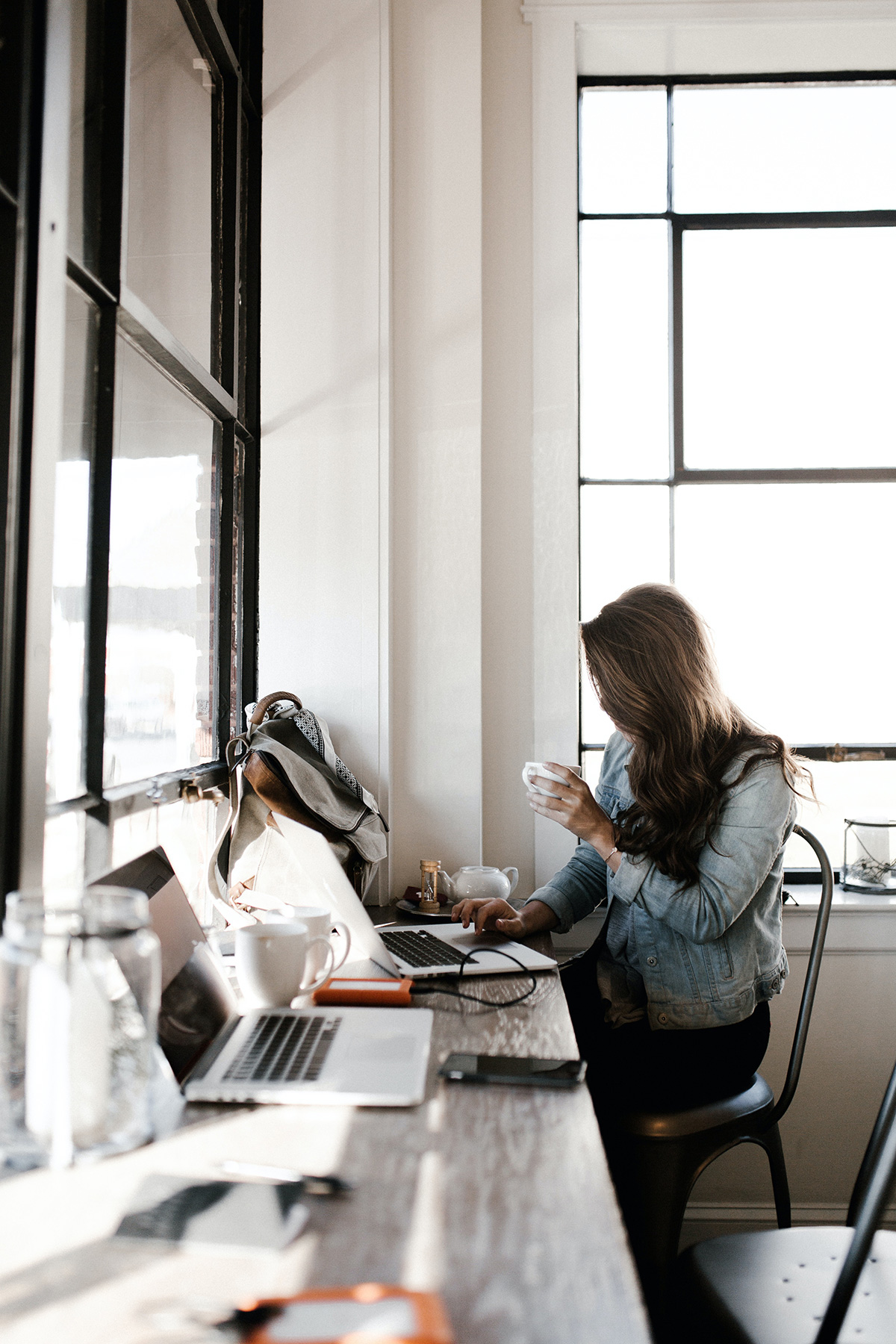 We, as a company, are committed to three very basic principles:
Offer Outstanding Customer Service
Provide High Quality Products
Make Our Products as Affordable as Possible
Currently based in beautiful Lake George, NY we have built our business on these ideals and it is because of this that we are able to grow yearly simply by word of mouth. We have been in business for two decades and have never spent a penny on advertising.
We can do this because we provide each customer with an easy and stress-free experience as they prepare for their special event. By offering what we consider the best customer service in the industry we are confident that our customers will be pleased with all aspects of our service. We have often heard from many of our customers that they are reluctant to purchase products online because of bad experiences they have had with other companies. Without being able to see the product first hand, there is always the question of "Will the final product be as good as it looks online?" The answer is yes! Time after time we receive the same praise about how our stationery has surpassed our customer's expectations. This is because every member of our team is completely dedicated to their job and is willing to do whatever it takes to make our customers happy.
On top of that, we are proud to say that every design we offer is hand-made and completely unique, and we are constantly expanding our line. Gathering inspiration from around the globe, we have created a site that offers designs not only reflecting traditional and contemporary designs, but cultural designs as well. Regardless of race, creed or personal style, you will be sure to find something on our site that you will absolutely fall in love with. And if there is something we don't currently offer, or you would like to change one of our designs to meet your specific needs, we are more than happy to create new products just for you!
We hope you will take some time to look through our site and we look forward to working with you soon to create your custom stationery to coordinate with your special event.
Documents and Designs
32 Sewell Street
Lake George, NY 12845
custserv@documentsanddesigns.com
(518) 707-3627