African themed wedding marriage certificate with Cowry Shells

Are you planning an African-style wedding? An African-style wedding can contain traditions and customs that enlighten your guests by sharing with them the beauty of cultural symbolism and the unique artistic styles of a region. Africa is a large continent that contains profound diversity of religions and cultures. Symbolism and traditional patterns can be elements of African wedding stationery that create a memorable impression.

Cowry (cowrie) shells have had many uses and meanings throughout history. The cowry shell was one of the first symbol of money and wealth known to mankind. Throughout Africa the cowrie symbolized the power of destiny and prosperity. It also is believed to have taught stories of humility and respect.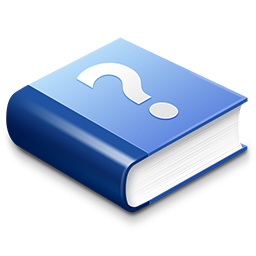 Need Help with Wedding Program Wording?