Our Leah and Luna contemporary bird wedding program is a chic design that is 100% customizable to your specifications. Let us change the border, fonts, and colors to make it 100% unique and custom-tailor it to your wedding.
A full range of matching accessories is available.
See Also: Leah and Luna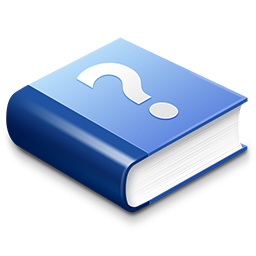 Need Help with Wedding Program Wording?