Tree of Life Heart Jewish Wedding Program From the Hebrew creation myth and from Jewish commentaries, the Tree of Life is a symbol of the life giving source that sustains and nourishes us. "Yahweh planted a garden in Eden, and caused to spring up from the soil every kind of tree, enticing to look at and good to eat, with the Tree of Life in the middle of the garden. Its beauty of gold and crimson transcends all other things created; it's crown covers the entire garden and four streams – of milk, honey, wine and oil – issue from its roots."
Explore Jewish wedding program wording samples and additional Jewish wedding program design ideas.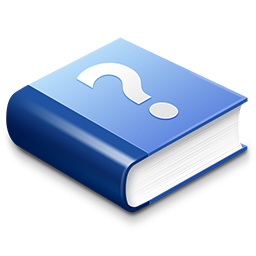 Need Help with Wedding Program Wording?