The Vintage Snowflake Twist wedding document is a unique addition to your winter wedding. All aspects of the certificate are customizable by you, including the border, fonts, illustrations and text. Add your own vows or verse to make this certificate truly yours.
Our wedding certificates are a unique heirloom to be displayed in your home to remind the future couple of their vows to each other.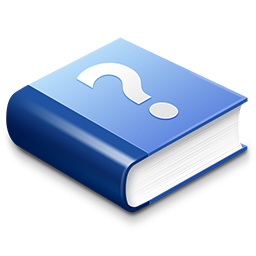 Looking for Wedding Vow or Verse Ideas to use on your Certificate?