The Paisley Power Pompous Peacock Certificate will complement your peacock wedding theme.
The National Bird is the Indian peacock (Pavo cristatus). Peacocks symbolize grace, pride, and beauty. Peacocks are often used in Indian mythology and folk stories. In Hinduism, peacock is portrayed as the image of the God of thunder, rains and war, Indra.
View additional Bird Drawing and Bird Painting choices.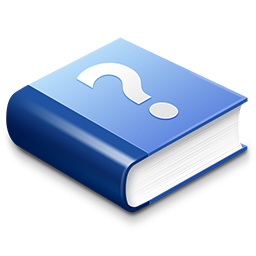 Looking for Wedding Vow or Verse Ideas to use on your Certificate?