The Pompous Peacock Hindu Wedding Ceremony Program Booklet contains information about the Hindu wedding ceremony and offers a simple understanding of traditional rituals for your wedding guests.
The National Bird is the Indian peacock (Pavo cristatus). Peacocks symbolize grace, pride, and beauty. Peacocks are often used in Indian mythology and folk stories. In Hinduism, peacock is portrayed as the image of the God of thunder, rains and war, Indra. People believe that, when a peacock extends its tail erect like fan for an enchanting and mesmerizing demonstration, it indicates that rainfall is on the horizon. Though this might sound strange, the fact is somewhat true. On seeing the dark clouds, peacock outspreads its tail and starts dancing in rhythmic fashion. Its dance movement has been incorporated in most of the Indian folklore.
View additional Hindu Wedding Program choices. View additional Indian Monogram choices.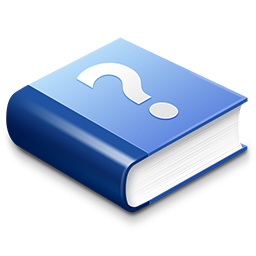 Need Help with Wedding Program Wording?