Enhance your Chinese-inspired wedding with this wedding certificate featuring the traditional double happiness symbol and decorated by an ornate red and gold border. The double happiness symbol is found throughout Chinese weddings, and consists of two chinese characters (喜, "joy") compressed together to form the one symbol seen on this certificate. You're welcome to request any changes to this marriage document, including the colors, fonts, border or illustration, all at no additional cost.
See also: Chinese Wedding Traditions, Additional Chinese Symbols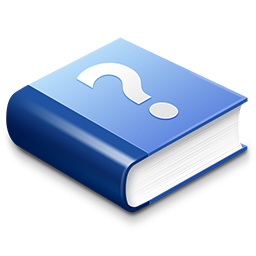 Looking for Wedding Vow or Verse Ideas to use on your Certificate?