The Shadi (Square) Hindu Wedding Ceremony Program Booklet contains information about the Hindu wedding ceremony and offers a simple understanding of traditional rituals for your wedding guests.
The Hindu Samskaras (religious rituals) cover the full span of one's life. They act as guides that direct the life of an individual from conception to death. The VIVAHA (wedding) samskara is one of the most important rituals, as it launches an individual from the BRAHMACHARI (Bachelor) stage to the GRIHASTA (married) stage. The Hindu wedding ceremony celebrates the solemn union of two individuals in an eternal bond of love and mutual respect. The rituals are rooted in the Rig Veda, one of the four Hindu Vedas or scriptures, which are in the Sanskrit language. The ceremony unites two families and is very important from physical, psychological, social, cultural and spiritual perspectives.
View additional Hindu Wedding Program choices. View additional Indian Monogram choices.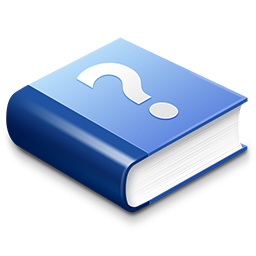 Need Help with Wedding Program Wording?