The Shadi Hindu Wedding Ceremony Program Book contains information about the Hindu wedding ceremony and offers a simple understanding of traditional rituals with the your wedding guests.
As in other cultures, the Hindi wedding ceremony is a solemn and religious occasion. The traditional Sanskrit Vedic ceremony is over four thousand years old. While some of the rituals have changed over time, the spirit and essence of the ceremony remain unchanged.
View additional Hindu Wedding Program choices. View additional Indian Monogram choices.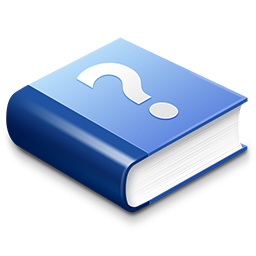 Need Help with Wedding Program Wording?