These church ceremony programs feature of a Map of Africa on the cover and deep, rich, earthy tones. They would be perfect for your destination or cultural wedding. Our programs can be customized your choice of borders, fonts, colors, and monograms. We also will design and layout the interior of your program for you, which can include anything that you would like, from descriptions of different aspects of the ceremony to the wedding party, order of service, and a thank you note.
See Also: African and Adinkra Illustrations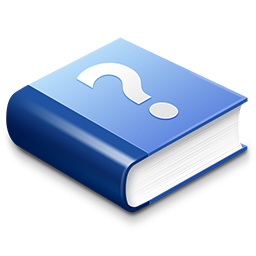 Need Help with Wedding Program Wording?